About Us
Explore the Possibilities
HAP Marketing, and its predecessor Briechle-Fernandez, has been providing exceptional marketing and communication services for over 30 years. We have grown to become one of New Jersey's largest full service business-to-business (B2B) and consumer-integrated communications firms, including the rapidly expanding ethnic consumer market.
We are proud of our history and are even more excited about our future. By staying current and believing there is a solution for every challenge, we deliver outstanding and innovative services. Our expertise and abilities guide our clients' marketing and communications efforts in a global and ever-changing world.
From the start, we partner with our clients to consistently deliver results that meet their objectives. The longevity of our client relationships is a testament to the impact of our work. We achieve all goals through our wide range of capabilities including strategic marketing, innovative concepts and design, public relations, trade show/event management, in-store promotions and logistics.
Our affiliated company, Promotions Unlimited, L.L.C., provides unique, memorable premiums for trade shows, awards, and special events.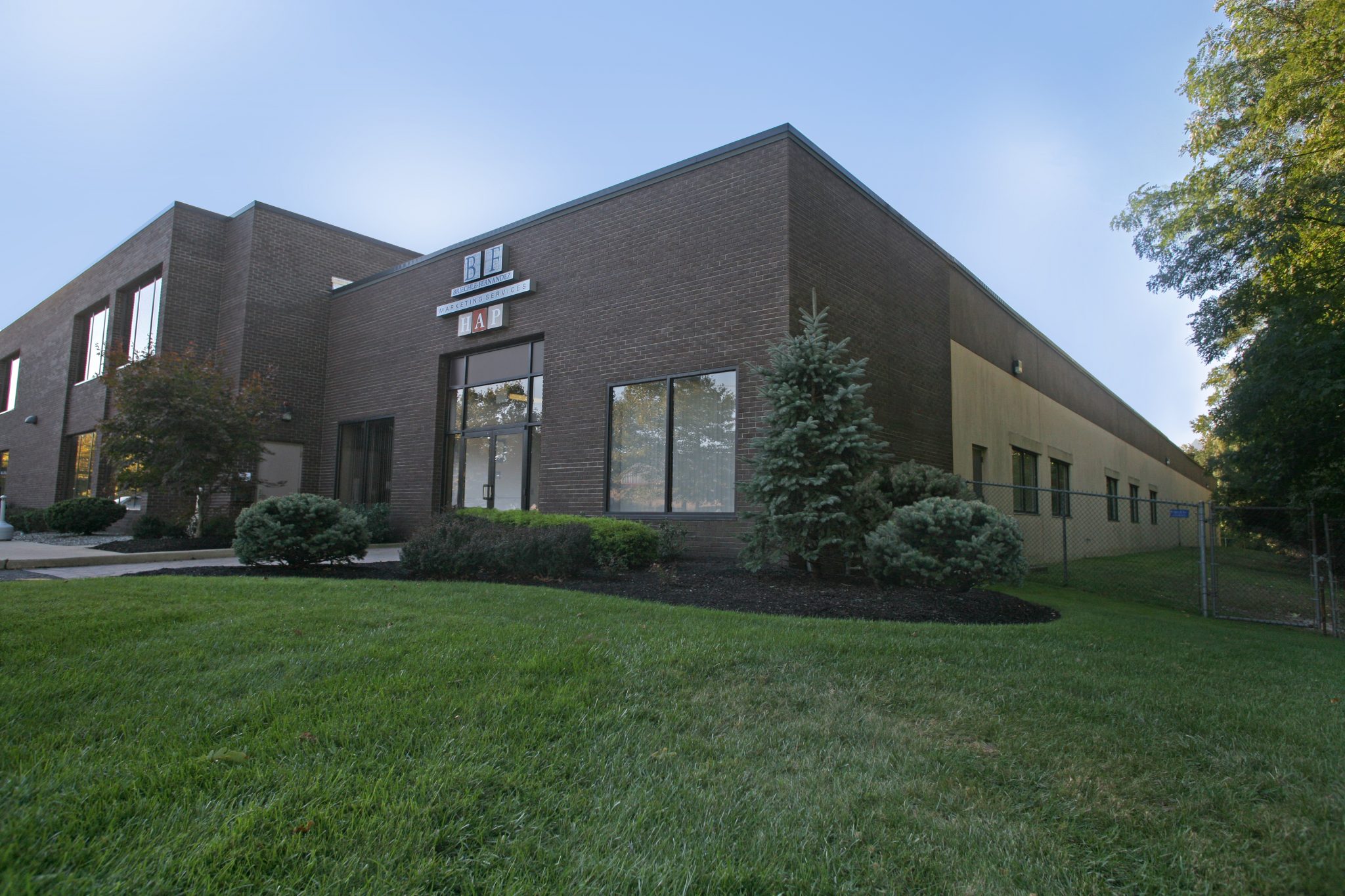 We hold the following certifications:

New York & New Jersey Minority Supplier Development Council, Inc.

New York & New Jersey Small Business Enterprise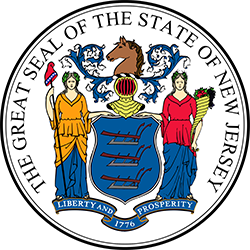 State of New Jersey Certified as a Minority and Small Business Enterprise

New York & New Jersey Minority Business Enterprise